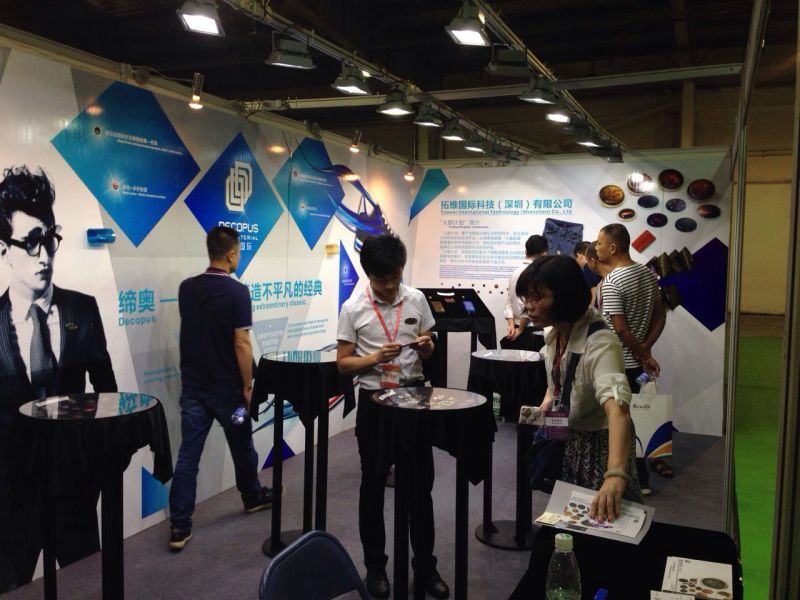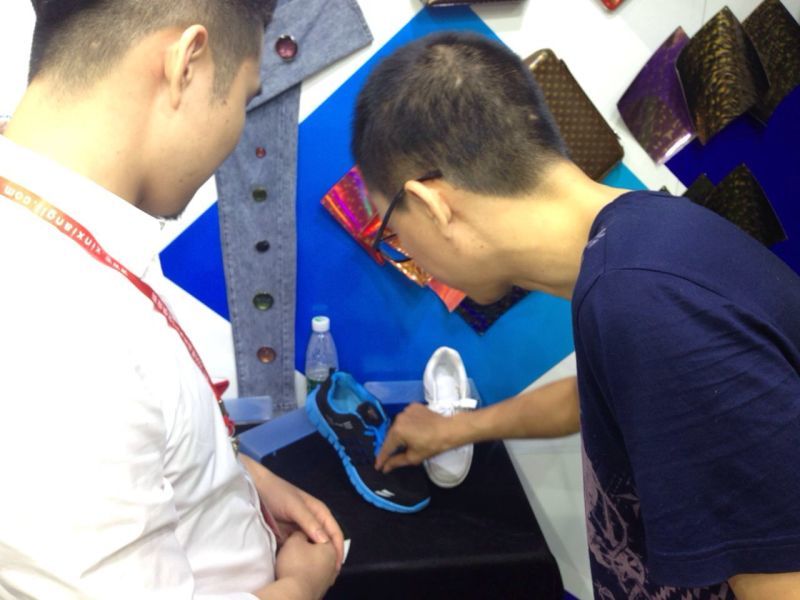 August 12th to 14th, costume OEM processing exhibition has been held in international Exhibition Center, Jinjiang, Fujiang, China. Decopus International is the first time to take participate in this exhibition.
Decopus International mainly exhibited kinds of dimensional OEM of Decopus' series. Finally, people all are very interested in the actual application of the product.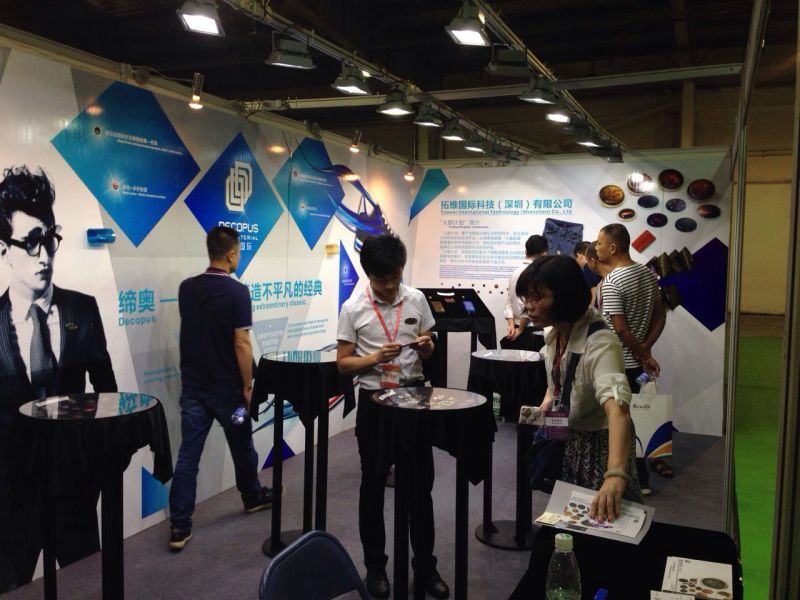 Corporate
exhibition hall is an indispensable part of modern enterprises, it's to representing the corporate image,it is to showcase their products, so that customers understand the corporate culture...